We're really happy NH licensed acupuncturist Beth Griffey has joined the MAS staff.
Her arrival in Manchester allows us to open the schedule until 4pm on Fridays and Saturdays, starting June 17th.
Please come say hello!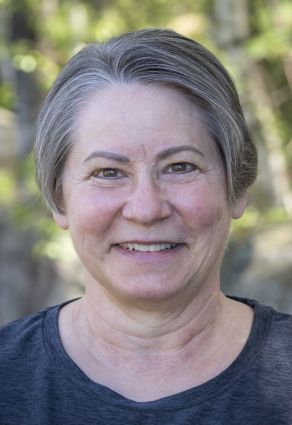 Beth Griffey MD, LAc came to acupuncture later in life. Having been raised in a medical family, she followed her parents and siblings into Western medicine. She retired from general surgery after twelve years, and was amazed to find her way into eastern medicine in 2018 after receiving an acupuncture treatment. She walked out of that acupuncture clinic and immediately applied to New England School of Acupuncture at the Massachusetts College of Pharmacy and Health Sciences in Worcester, Massachusetts.
Upon graduating she received a Master's degree in Acupuncture. She now looks forward to giving back to her community by offering affordable acupuncture treatments via MAS to as many people as she can.