Why Did You Put That Needle There?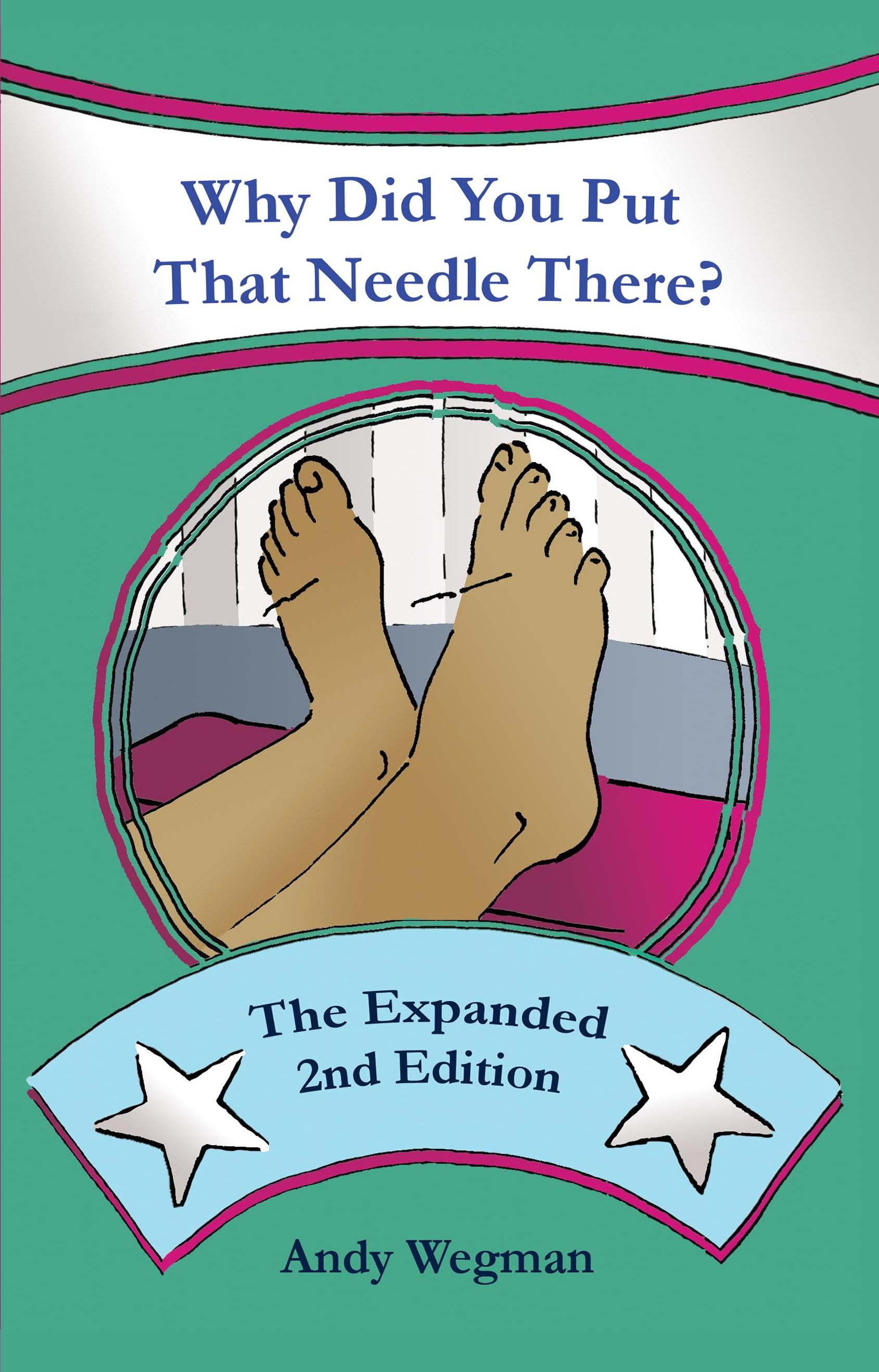 Our staff has put together a no-nonsense, easy-to-read guide intended for folks who are new to acupuncture, or for those of us who'd like just a little more insight, in plain-speak. Culled from actual questions most often heard in MAS clinics, this book offers our best, clear and honest answers.

Download your free copy in English or Spanish or listen to Andy read an audio version, below.
Soft-cover copies are also available for purchase on Amazon or at MAS clinics.
---
Audio Version of the book, read by author Andy Wegman
Part One (Introduction, Forward and Section One of Common Questions and Their Answers: The Bigger Picture)
Part Two (Section Two of Common Questions and Their Answers: While Getting Treated)
Part Three (Section Three of Common Questions and Their Answers: Question Only Heard In A Community Acupuncture Clinic, Thanks You, Recommended Reading)