Posted By

Andy Wegman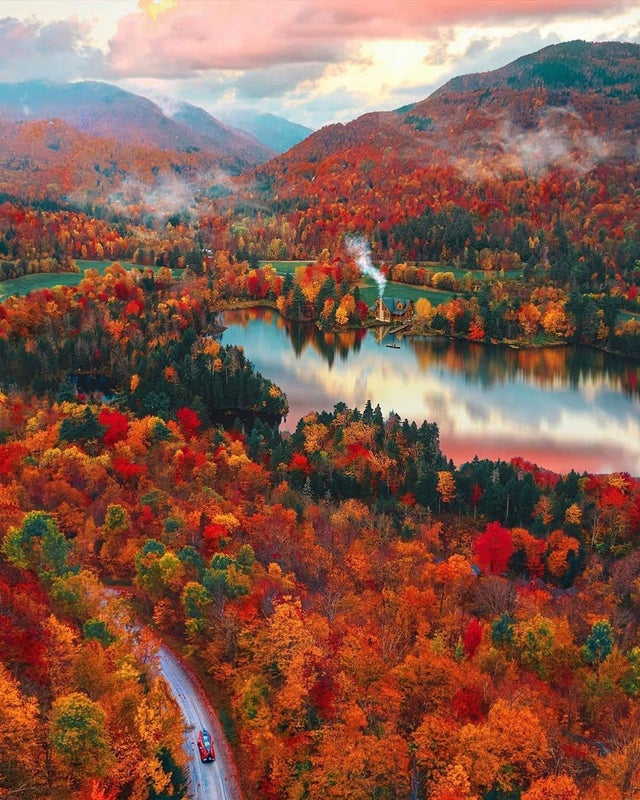 (Somewhere in Vermont, last week)
Most of us associate Fall with changing leaf colors and apple-picking, for obvious reasons.
In the world of Chinese Medicine this season is mostly associated internally with the functions of the Lungs and Large Intestine, moving on from the old and protecting what's left behind.

This article does a decent job of laying out more.

We hope it turns out to be useful for you.