Posted By

Andy Wegman

MAS - Manchester is relocating in a few weeks

. If you are wondering why, head back a few posts on this very blog to read more.



What: MAS - Manchester is moving to a great new home with plenty of free parking.
When

: Last Day of operations on Canal St = Friday, June 21 - closing at 3pm.
First Day of operations on Hanover St = Monday, June 24 - opening at 9am for normal clinic hours thereafter.


Where

: Our new address will be 895 Hanover St in the East Side Plaza.
Our neighbors to our left (when facing the building) is Aloha restaurant.



3 miles separate the Canal Street location from MAS future-home at East Side Plaza, on Hanover St.


Here are a few driving routes on a map to show ways to travel from Canal Street to Hanover St.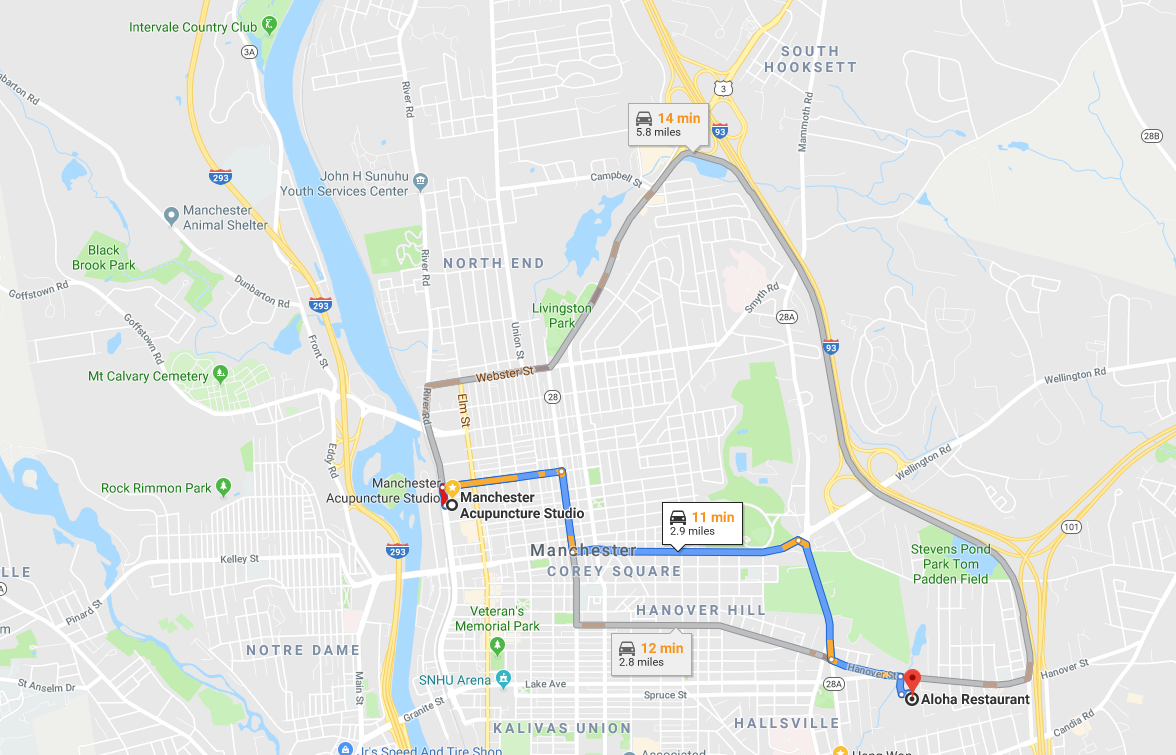 The following is offered as if one were at our current location on Canal Street in Manchester...